Living Room Interior Designs
Grey Matters Living Room
Grey Matters Living Rooms are a popular choice for homeowners who want a contemporary and stylish living space. Grey is a versatile color that can be used to create a variety of different looks, from modern and minimalist to warm and inviting.
Revival Living Room
Revival Living Rooms are a popular choice for homeowners who want to create a space that is both stylish and inspiring. Revival Living Rooms draw inspiration from a variety of different design styles, including traditional, vintage, and eclectic. This results in a space that is both unique and personal.
.
Modern Living Room
A modern living room refers to a contemporary and stylish interior design for the living area of a home. Modern living rooms are characterized by several key features and design elements Modern living rooms often embrace minimalism, with clean lines, simple forms, and uncluttered spaces.
Eclectic Living Room
An eclectic living room is a style of interior design that blends various elements, colors, and patterns from different design periods and styles to create a unique and personalized space. Eclectic design is characterized by its freedom of expression, creativity, and the ability to mix and match diverse pieces to create a harmonious yet visually engaging environment.
Contemporary Design
Contemporary design, often referred to as "modern" or "contemporary style," is a popular and evolving interior design style that focuses on the present moment. It is characterized by clean lines, minimalism, and a harmonious blend of different elements and materials.
Modern Living Room
A modern living room is an interior design style that reflects the aesthetics and characteristics of the contemporary era. It's often defined by clean lines, simplicity, functionality, and a focus on comfort. Here are some key features and design elements commonly associated with modern living rooms.
Compact Living Room
A compact living room, as the name suggests, is a small and efficiently designed living space. These types of living rooms are typically found in smaller apartments, studio apartments, or homes with limited square footage. The key to creating a functional and stylish compact living room is maximizing the available space while ensuring it remains comfortable and visually appealing.
Classic Living Room
A classic living room design, also known as traditional living room design, is a timeless and elegant interior style that draws inspiration from various historical design periods. It is characterized by a sense of sophistication, balance, and comfort.
Open-Plan Living Room
An open-plan living room, also known as an open-concept living room, is a modern interior design concept that combines multiple functional spaces within a single, continuous area. In open-plan living rooms, the boundaries between the living area, dining space, and kitchen are often blurred, creating a sense of spaciousness and interconnectedness.
How We Designs!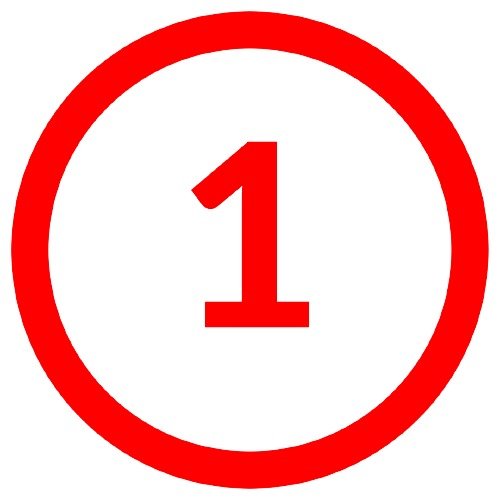 Design & Planning
Our designers create a customized design that suits your style and maximizes functionality.
Contact Now
Material Selection
We help you choose the best materials, finishes, and accessories for your kitchen.
Contact Now
Completion
We hand over a beautifully finished modular kitchen, ready to make your daily life more convenient and enjoyable. Contact Now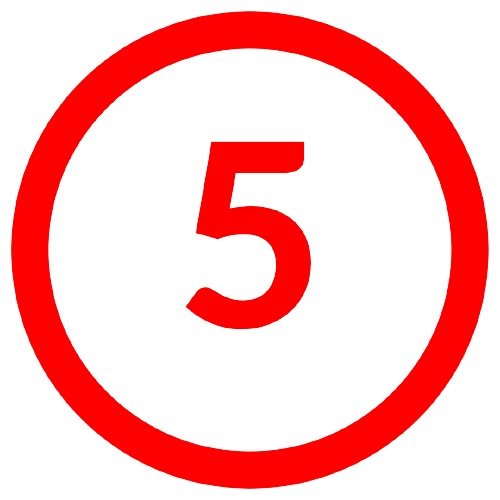 Guaranteed Desired Output
India's most trusted Interior designers
Testimonials
Hemanth
Space Designs has a great team, friendly relation, they designed the ideal house for my needs. It is a fantastic project, we are very happy! They were originally recommended to us by a friend and now we recommend them.
SriNadh
Overall experience was good, Project team was supportive and excellent. They executed the project as per our requirements. The entire project was well designed, managed and completed as expected. Thank you Space Designs, Excellent Job.
Ramaraju
Space Designs and their team were great. They took the time to understand my style and helped me express myself in my home. The team's attention to detail was phenomenal. I'd recommend them.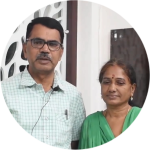 Ashok Kumar
We are satisfied with the quality of work completed and also the time frame. They have put special effort and mobilized all their energy in providing the site before handover date for the purpose of inauguration. Thank you Space Designs.
Frequently Asked
Questions
Every question answered
A Semi-modular kitchen is one that is built around an existing civil structure. A few of its components like counter-top, sink, etc. are already built on-site by civil work professionals and they cannot be dismantled and moved to another location. For More Details Watch Our Video in Telugu
Client need to contact Interior Designers at the time of Brick work stage. For More Information watch our Video https://www.youtube.com/watch?v=yjRpYWAFARo
Sunday to Monday 10AM to 8.30PM.
Address: Near Novotel Hotel, Bharathi Nagar Main Service road Road no 11, left side first Building, Vijayawada, Andhra Pradesh 520008
Hyderabad
Address: Janapriya Housing Arch Besides, Third floor front side SLM Arundhati Heights building, above KFC, Miyapur, Telangana 500049
A modular kitchen refers to a modern kitchen design approach where various kitchen components like cabinets, countertops, appliances, and storage units are pre-fabricated in standardized modules. These modules can be easily assembled and customized to fit the available space, making the kitchen highly functional and visually appealing. Watch Our Video For More Clarity.
WPC stands for Wood-Plastic Composite, a versatile material made by combining wood fibers or flour with thermoplastics like PVC, PE, or PP. WPC is known for its durability, low maintenance, and resistance to moisture and rot. Watch Our Video For more Clarity
To assess the quality of WPC material, consider factors like its composition, thickness, finish, and manufacturer's reputation. High-quality WPC should have a good balance of wood and plastic, a sturdy build, and a smooth, consistent finish. Watch our video to get more clarity.
Before designing home interiors, consider factors like your budget, space requirements, functionality, style preferences, and the expertise of an interior designer. Assessing your needs and planning accordingly is crucial for a successful interior design project.
Yes, WPC can hold screws similarly to wood. However, it's important to use appropriate screws and follow proper installation guidelines to prevent cracking or splitting. Pre-drilling pilot holes can also help ensure a secure attachment. Watch our Video for more clarity.
Recent Uploads
Hi friends, You can find the latest updates of Space Designs here .