Decorative Interior Designs
Why Choose Our Decoratives
Quality: We source our decoratives from the finest artisans and manufacturers, ensuring top-notch quality and durability.
Style: Our selection spans various styles, from minimalist and contemporary to vintage and eclectic, ensuring you find the perfect match for your interior design vision.
Expert Advice: If you need guidance on choosing the right decoratives for your space, our interior design experts are here to assist you.
Elevate Your Interior Design Today
Take your interior design to the next level with our carefully curated collection of decoratives. Whether you're revamping your entire home or just want to add a few finishing touches, our decoratives are the perfect choice. Browse our selection, find inspiration, and create the beautiful, inviting space you've always dreamed of.
Sculptures and Figurines
Discover our handpicked sculptures and figurines that bring personality and character to your home. Whether you prefer abstract sculptures or finely crafted figurines, we have something for every taste.
Wall Art
Our wall art collection features a diverse range of prints, paintings, and sculptures to adorn your walls. Whether you prefer contemporary canvases or vintage-inspired prints, we have the perfect piece to express your unique style.
Mirrors
Mirrors can enhance the illusion of space and reflect light in your rooms. Explore our collection of mirrors in various shapes and sizes to add a touch of glamour and depth to your interiors.
Vases and Centerpieces
Elevate your dining or coffee table with our exquisite vases and centerpieces. Choose from modern, classic, or eclectic designs to complement your decor theme.
How We Designs!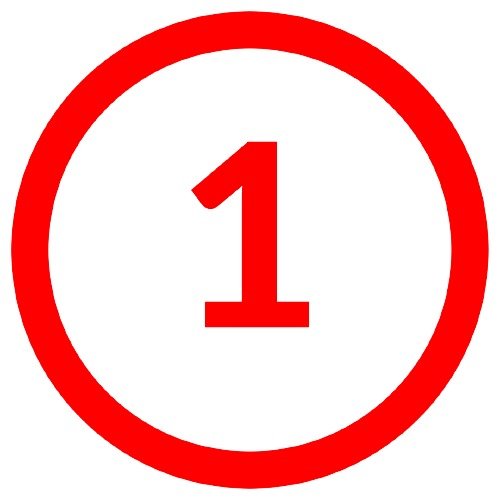 Design & Planning
Our designers create a customized design that suits your style and maximizes functionality.
Contact Now
Material Selection
We help you choose the best materials, finishes, and accessories for your kitchen.
Contact Now
Completion
We hand over a beautifully finished modular kitchen, ready to make your daily life more convenient and enjoyable. Contact Now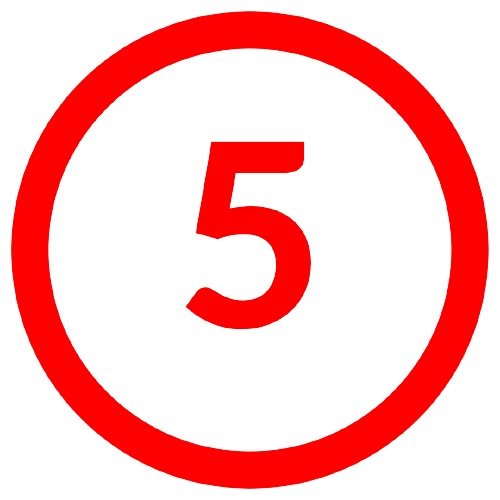 Guaranteed Desired Output
India's most trusted Interior designers
Testimonials
Hemanth
Space Designs has a great team, friendly relation, they designed the ideal house for my needs. It is a fantastic project, we are very happy! They were originally recommended to us by a friend and now we recommend them.
SriNadh
Overall experience was good, Project team was supportive and excellent. They executed the project as per our requirements. The entire project was well designed, managed and completed as expected. Thank you Space Designs, Excellent Job.
Ramaraju
Space Designs and their team were great. They took the time to understand my style and helped me express myself in my home. The team's attention to detail was phenomenal. I'd recommend them.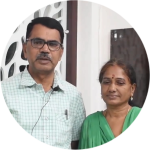 Ashok Kumar
We are satisfied with the quality of work completed and also the time frame. They have put special effort and mobilized all their energy in providing the site before handover date for the purpose of inauguration. Thank you Space Designs.
Frequently Asked
Questions
Every question answered
A Semi-modular kitchen is one that is built around an existing civil structure. A few of its components like counter-top, sink, etc. are already built on-site by civil work professionals and they cannot be dismantled and moved to another location. For More Details Watch Our Video in Telugu
Client need to contact Interior Designers at the time of Brick work stage. For More Information watch our Video https://www.youtube.com/watch?v=yjRpYWAFARo
Sunday to Monday 10AM to 8.30PM.
Address: Near Novotel Hotel, Bharathi Nagar Main Service road Road no 11, left side first Building, Vijayawada, Andhra Pradesh 520008
Hyderabad
Address: Janapriya Housing Arch Besides, Third floor front side SLM Arundhati Heights building, above KFC, Miyapur, Telangana 500049
A modular kitchen refers to a modern kitchen design approach where various kitchen components like cabinets, countertops, appliances, and storage units are pre-fabricated in standardized modules. These modules can be easily assembled and customized to fit the available space, making the kitchen highly functional and visually appealing. Watch Our Video For More Clarity.
WPC stands for Wood-Plastic Composite, a versatile material made by combining wood fibers or flour with thermoplastics like PVC, PE, or PP. WPC is known for its durability, low maintenance, and resistance to moisture and rot. Watch Our Video For more Clarity
To assess the quality of WPC material, consider factors like its composition, thickness, finish, and manufacturer's reputation. High-quality WPC should have a good balance of wood and plastic, a sturdy build, and a smooth, consistent finish. Watch our video to get more clarity.
Before designing home interiors, consider factors like your budget, space requirements, functionality, style preferences, and the expertise of an interior designer. Assessing your needs and planning accordingly is crucial for a successful interior design project.
Yes, WPC can hold screws similarly to wood. However, it's important to use appropriate screws and follow proper installation guidelines to prevent cracking or splitting. Pre-drilling pilot holes can also help ensure a secure attachment. Watch our Video for more clarity.
Recent Uploads
Hi friends, You can find the latest updates of Space Designs here .